Whether you choose a one off box, a 3, 6 or 12 month option, every month we take little explorers to a different country. Each box is full of fun and includes: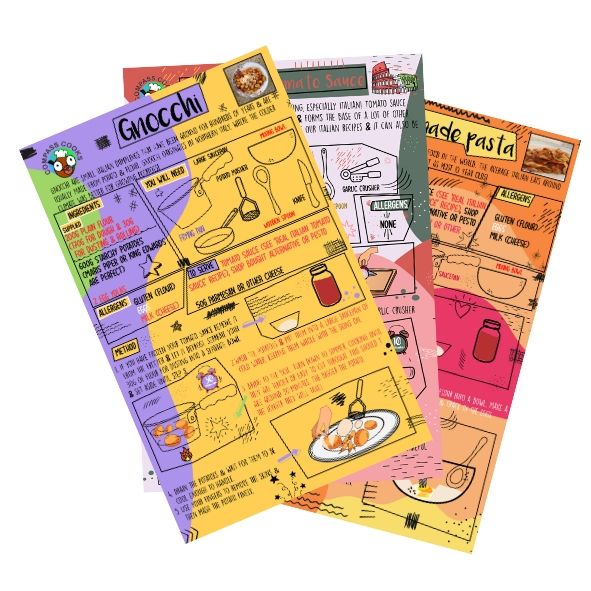 Typically 2 main courses and either a dessert, snack or starter. Each recipe has clear, illustrated instructions showing the simple steps required to make a delicious meal.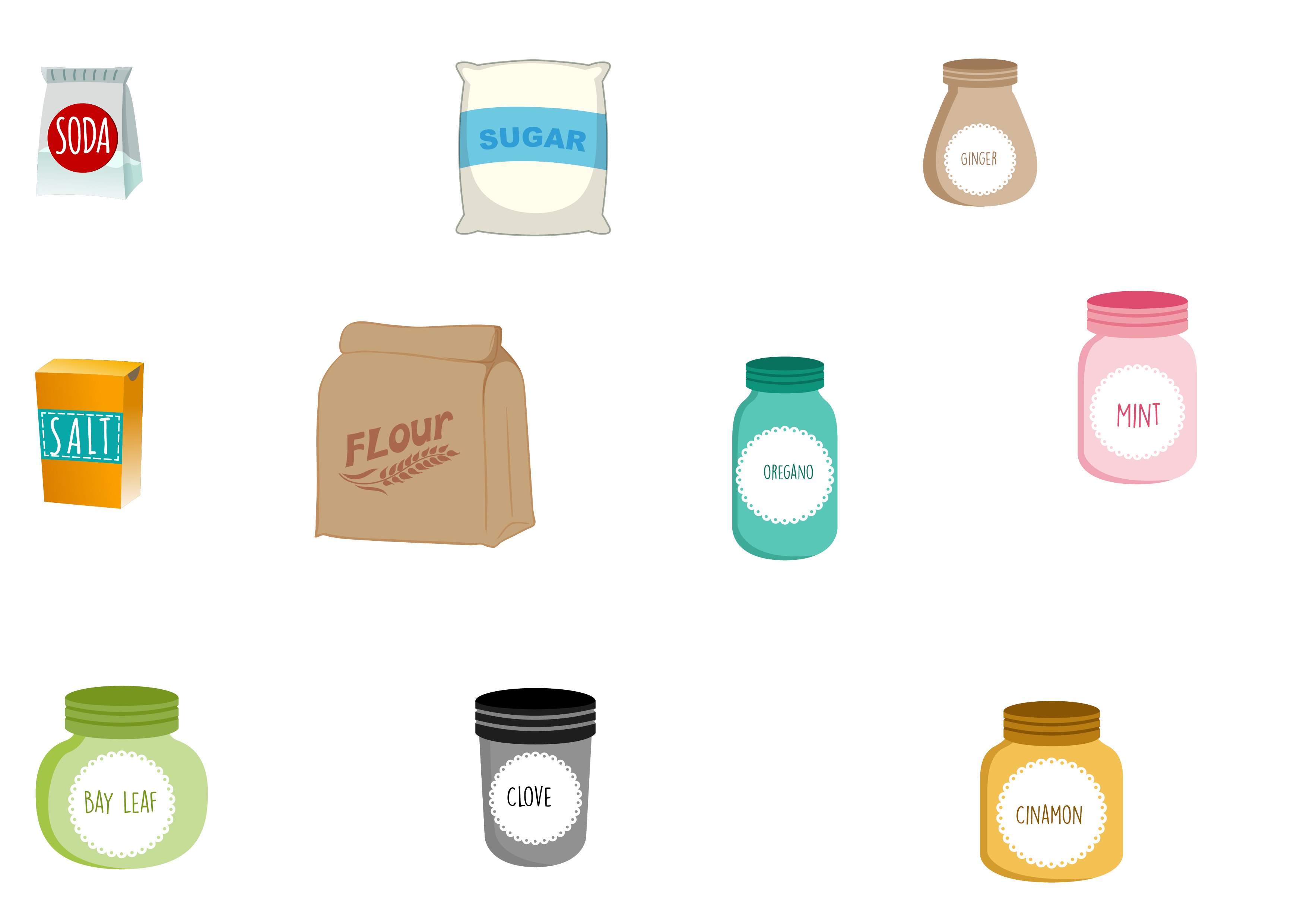 Spices, dried herbs and sauces for all 3 recipes. You'll just need to add other fresh and store cupboard ingredients.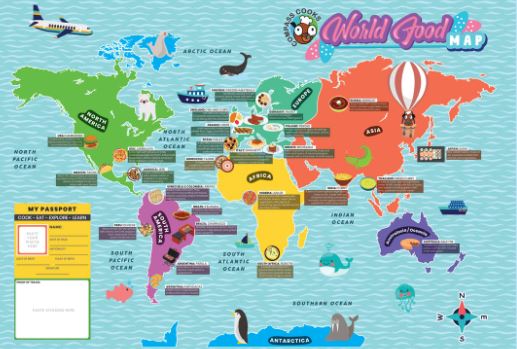 Compass Cooks illustrated A2 map - the perfect place for little explorers to track where they've visited and what they've cooked!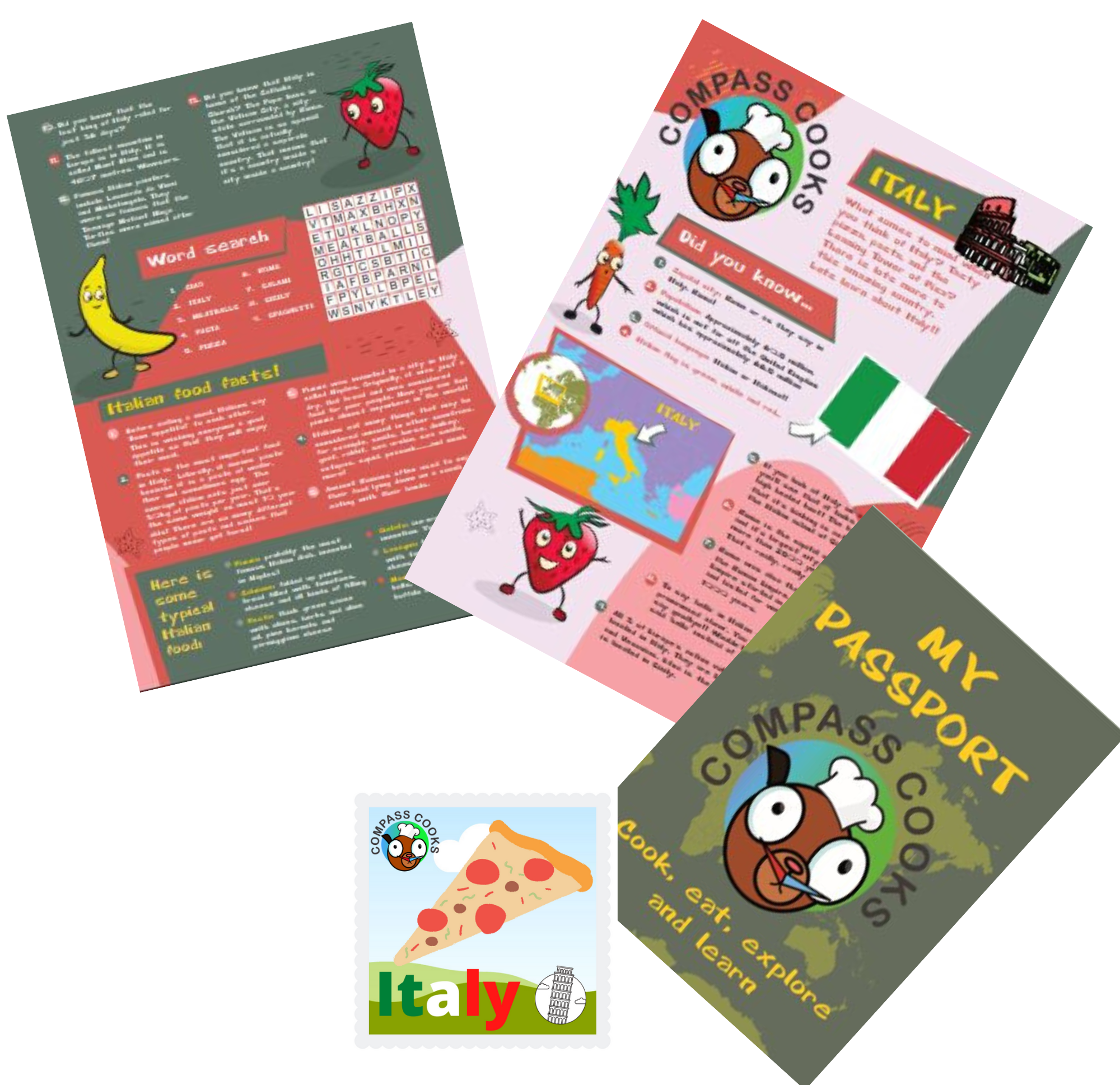 Travel facts, activities and collectibles
Including 'Meet a local', collectible stickers as proof of travel, facts, quizzes, iron on badges and lots more!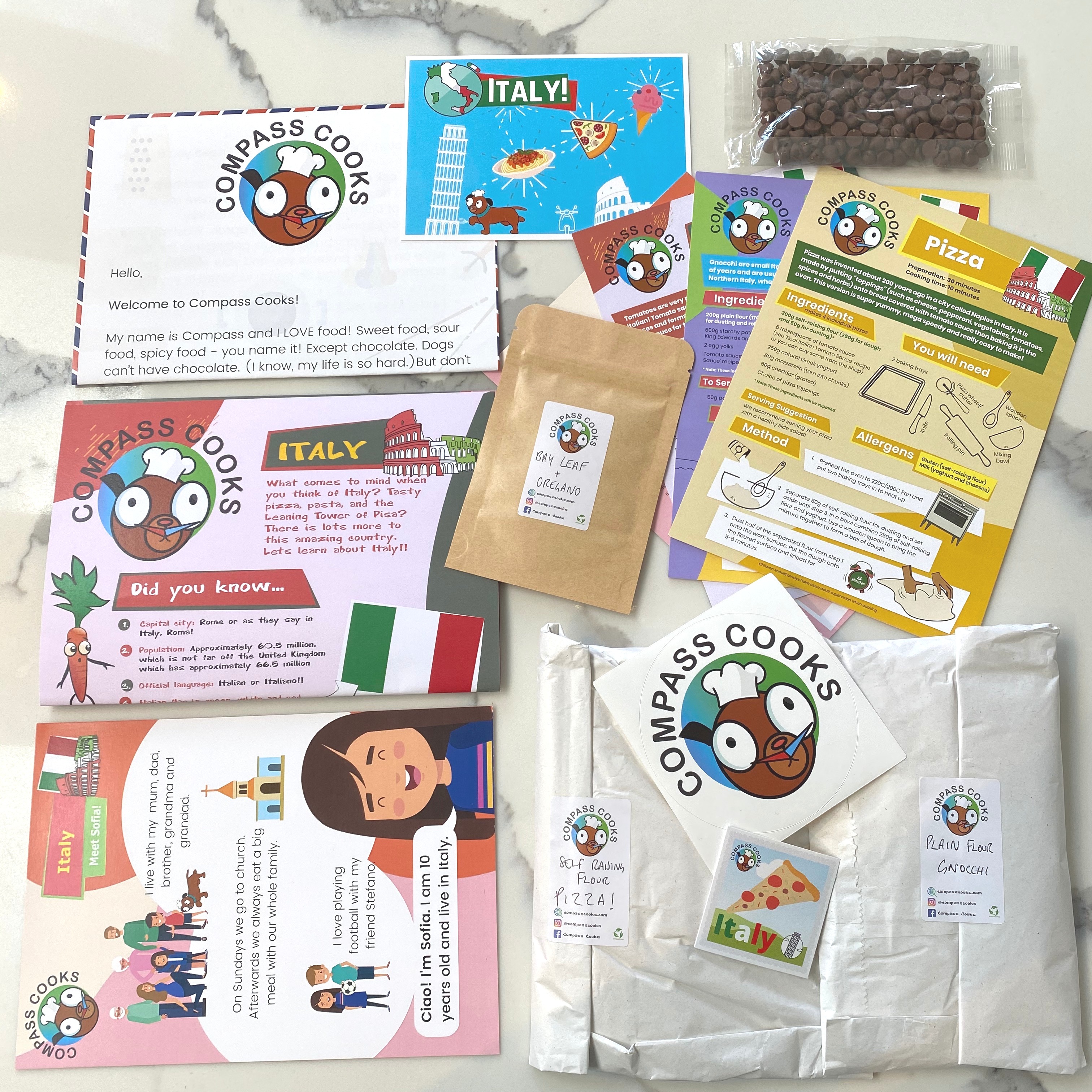 Big savings plus free extras when you subscribe
+ Certificate at the end of every 3 months for subscribers





+ Free Compass Cooks Apron when you sign up for 3, 6 or 12 months!