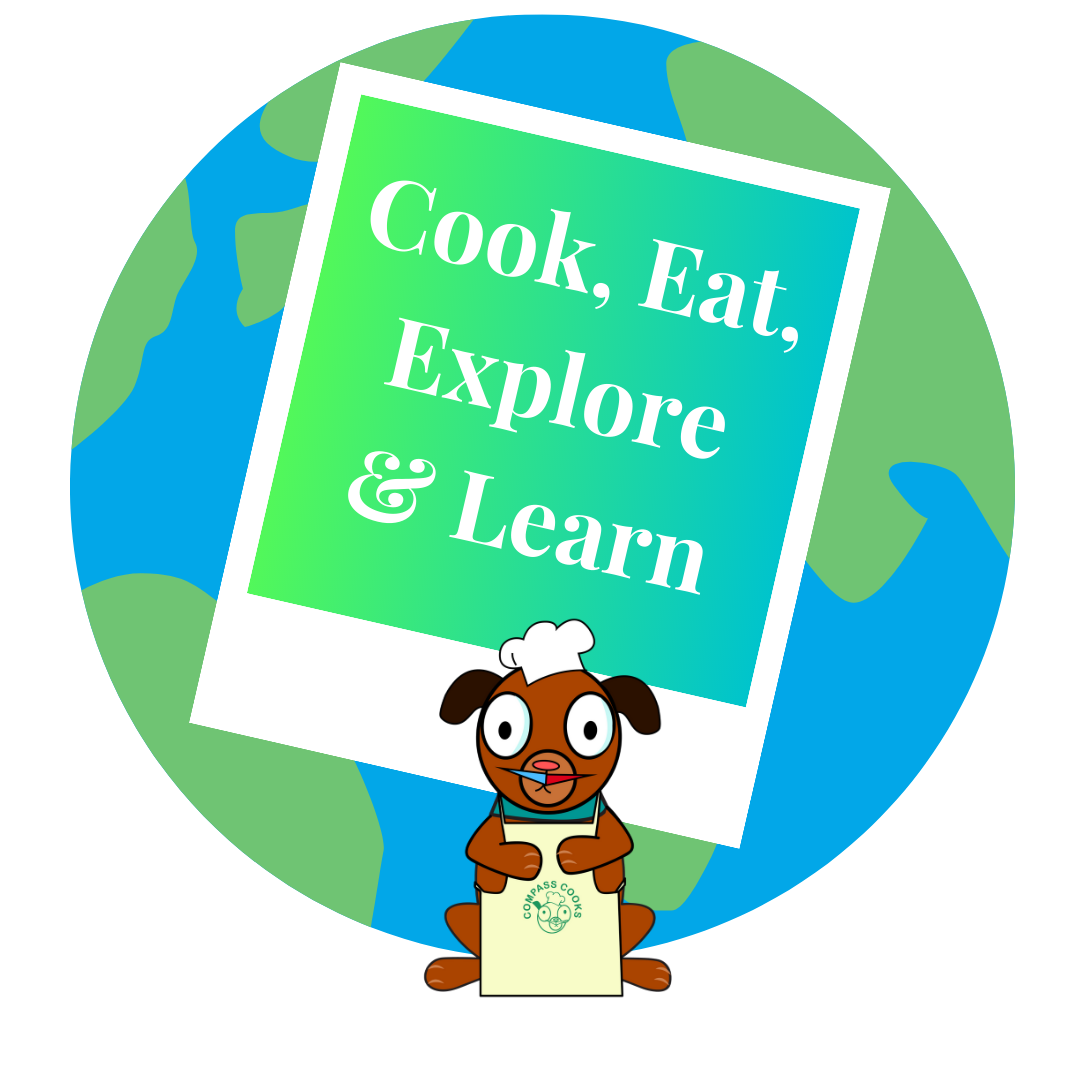 A monthly cooking club that takes kids
around the world
Compass Cooks is a cooking subscription box that takes kids around the world.  Each month children will receive a box through the front door, teaching them to cook real food for the whole family, encouraging them to eat different ingredients whilst whisking them off to explore a new country. The kitchen is a fantastic environment for learning and Compass Cooks is the gateway to get kids involved!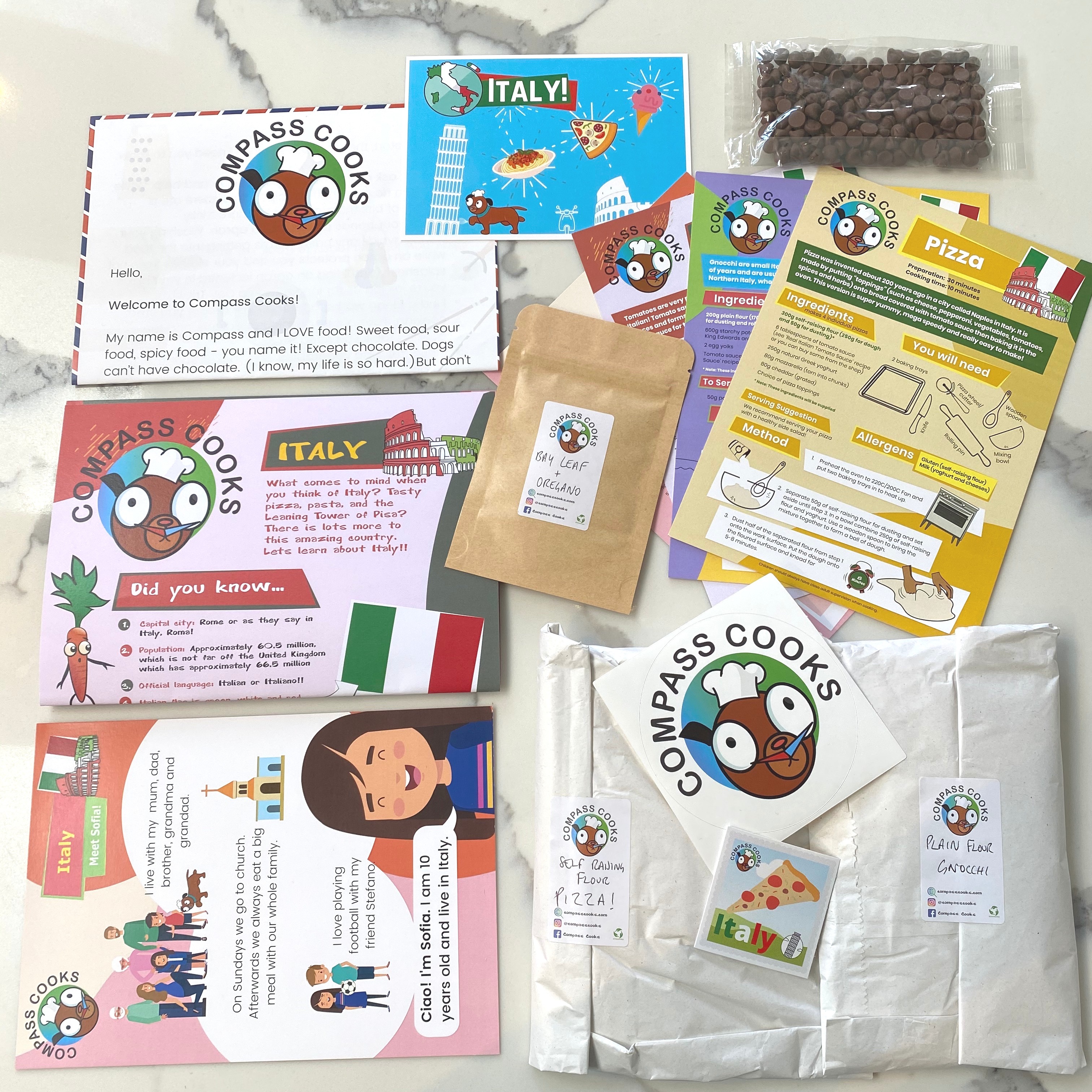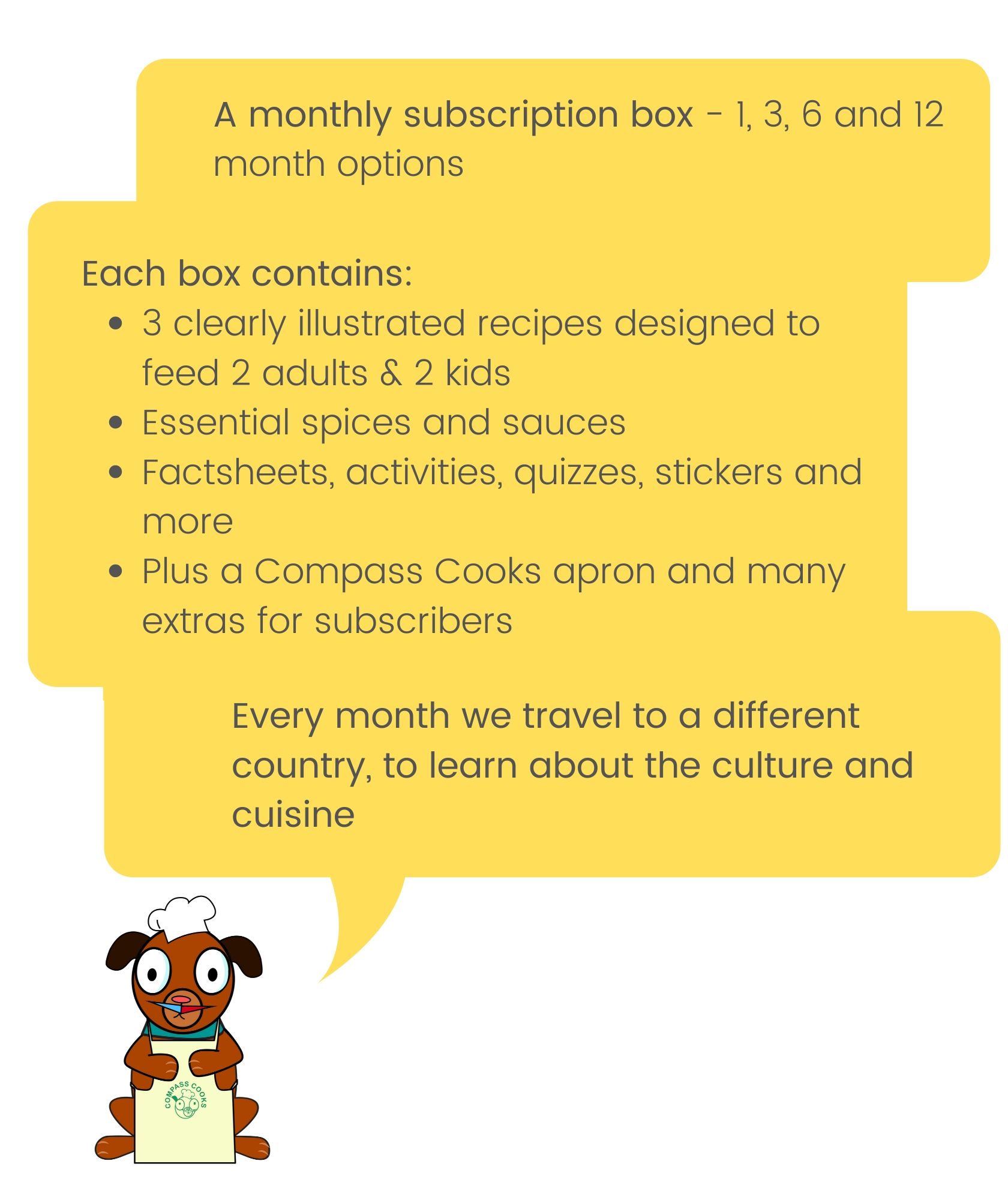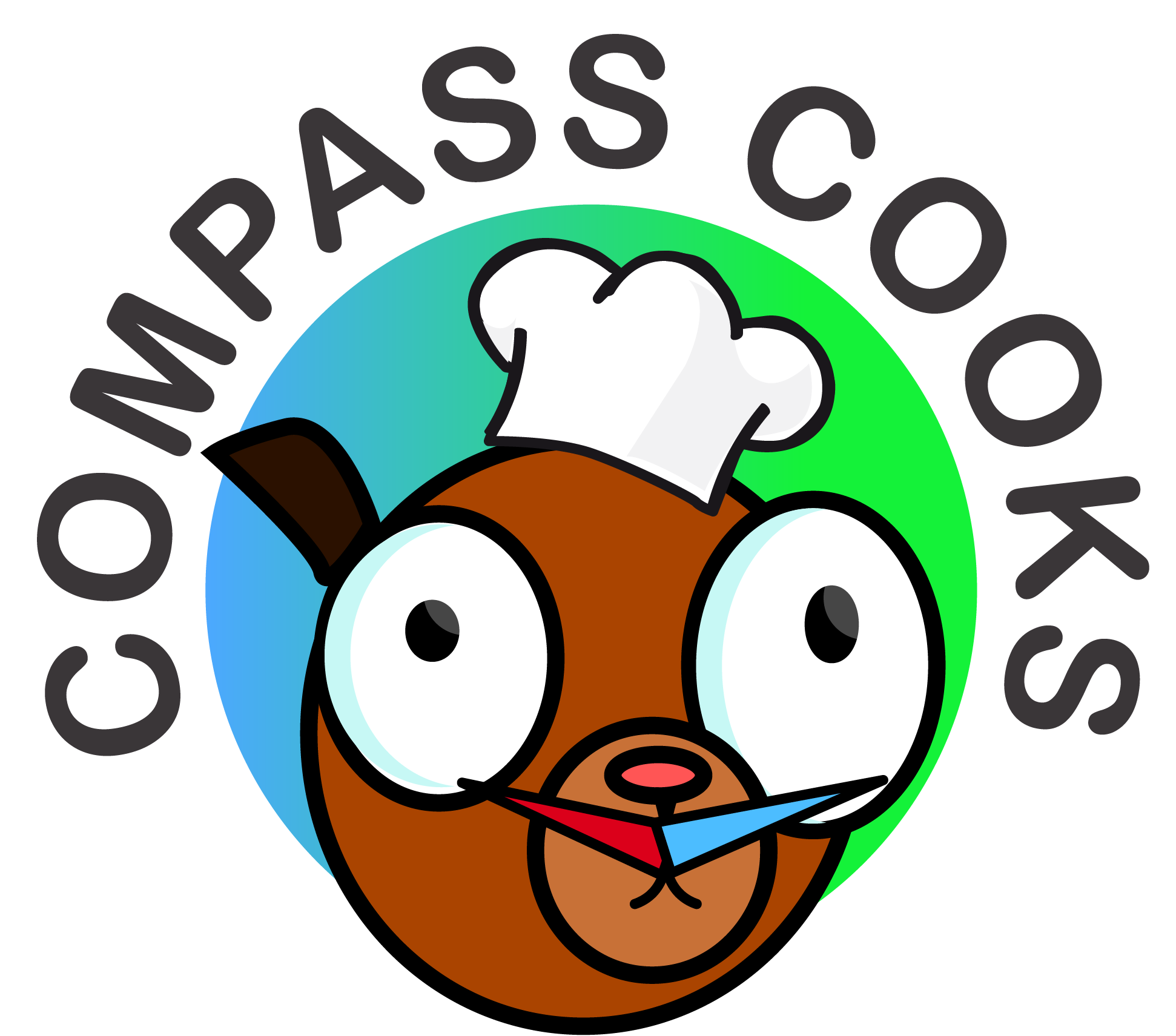 Whether it's to spend some quality family time together, to encourage a fussy eater to try new food or to get kids away from screens, there are loads of reasons to join Compass Cooks!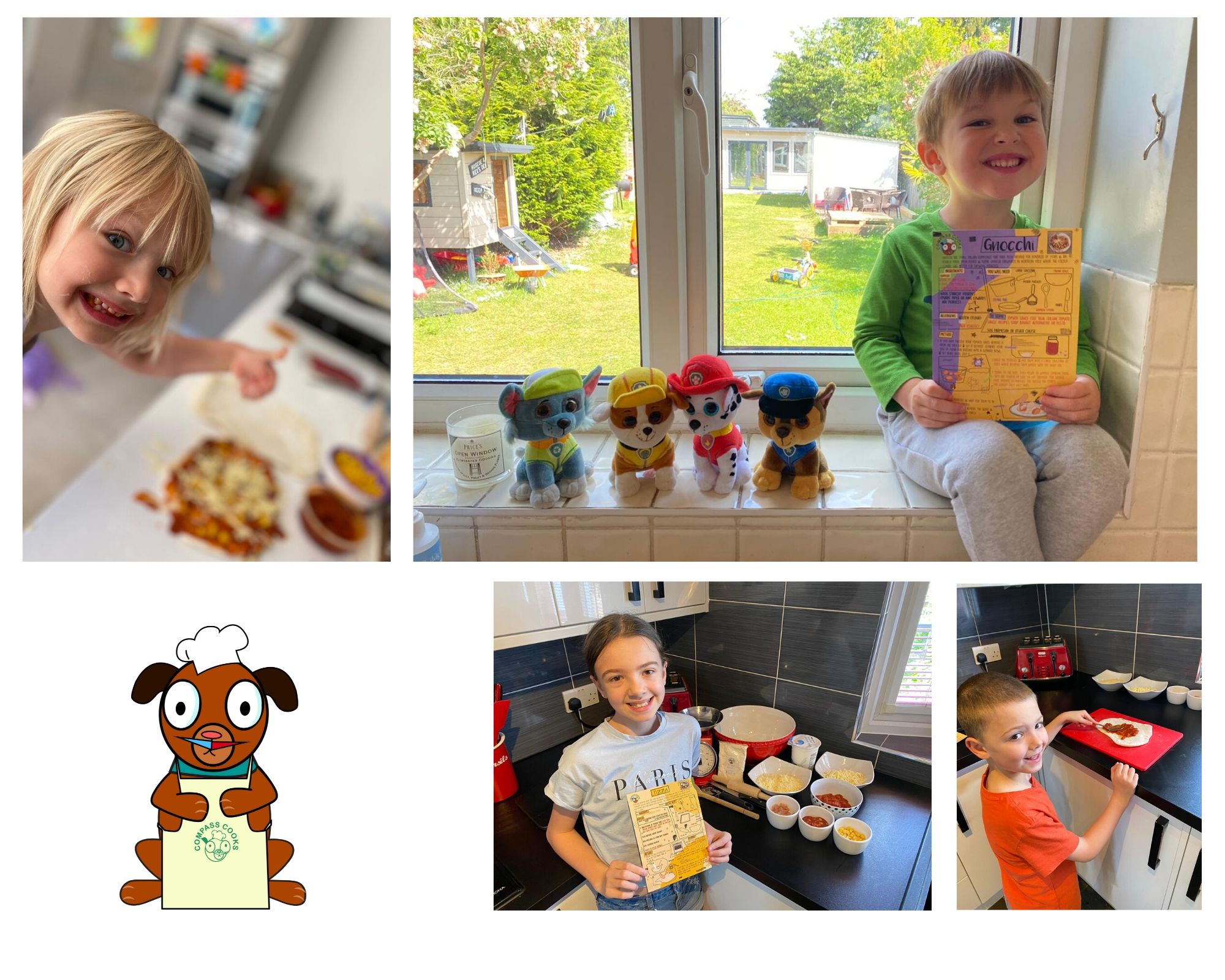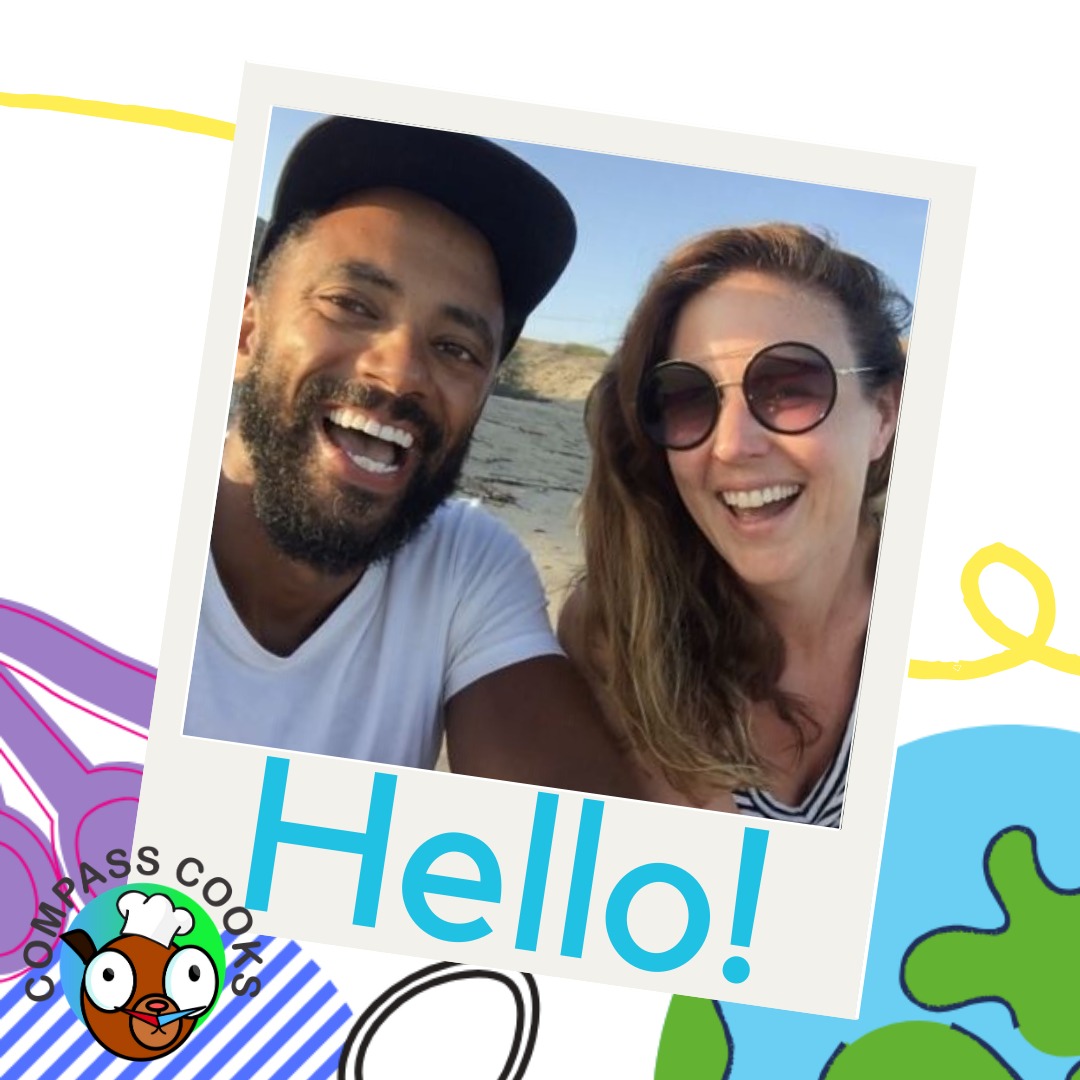 Sign up to our newsletter to hear about our latest offers!